Invest or pay off debt?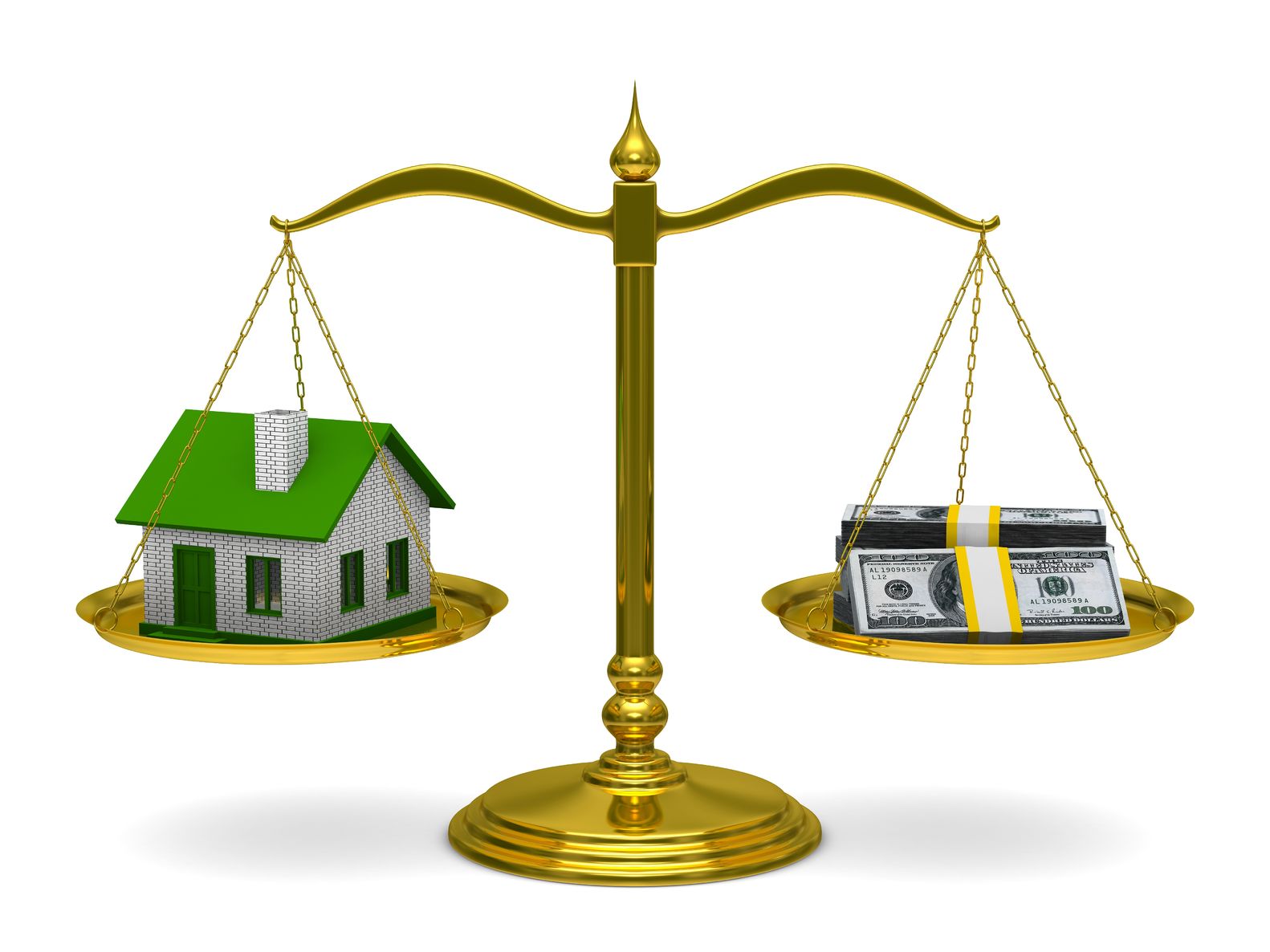 As the major rule; consider this – Where can you get the most profit?
In most cases, in these days with very low interest, you will not be able to save more money than your expenses for loans and credit.
Most bank accounts today have zero to none interest on savings, but your loans have an interest of 1% or a couple of percent or higher, and your credit debts could have interest rates up to 20% or more.
If this is the case for you – you should definitely pay of your loans and credits, because that gives you the bigger profit.
However – what if you could get higher interest on savings and investments?
Paying off you loans & credits
Let's just make a note; that all debt for loans and credits that you have is because you have spent money on your current lifestyle, instead of living more modest and save your earnings.
If you decide to pay off your loans and credits, as a rule of thumb you should always pay off the loans and credits with the highest interest first. Then you pay off the one with the next highest interest etc. However there are exceptions. Check out our recommended method for getting debt free within a limited time period.
Should I pay off my mortgage?
In short – NO!
The longer explaination is this....
There is a lot of people, not the least elderly people, who think you should first and foremost pay off your house mortgage. That is often one of the most important things to the people in their generation. But it might not be the smartest choise.
Our recommendation is this;
• If you have money to spend, after all your expenses are paid – by all means, pay off your mortgage instead of spending the money.
• If you have money to spend, after all your expenses are paid – if you can invest that money into something that gives a greater return than the interest of the mortgage – invest the money
No matter what you choose, we always come back to two major questions:
• What is important to you? (psychology)
• Where can you get the most profit? (math)
---
Additional reading
Continue by reading the article about how the government tax you for a profit you never gain Read More
Read the article about what to consider when thinking of borrowing money to invest Read More