Private pension funds or pension insurance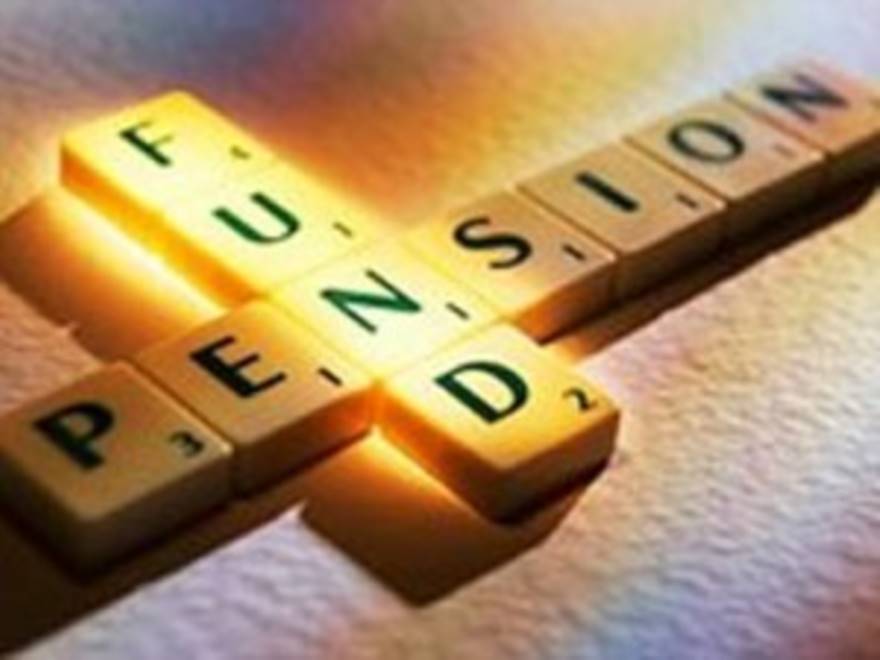 Private pension funds or private pension insurance is different than government pension funds.
This is money that you save each month and each year to live off when you retire. You are actually saving to yourself, in the future.
There are however two problems with this. Since most private pension schemes include active management from an insurance company and / or a fund management investment company, your money is actively managed and you will also have to pay a management fee on the savings. This will take away up to 40-50% or more of your savings over a 40-50 year investment. It all depends on the size of the management fee.
Actively managed stocks and funds
Research shows that, in many cases stocks that you buy and just let to run increase more in value over a longer period of time, than stocks that are actively managed, buying and selling the stocks "at the right time".
And for this active management, you also need to pay a management fee to the insurance company or the management company, which will take off a big part of your investment.
---
Additional reading
Continue by reading our article about how you need to invest in your own retirement funds to create your pension Read More
Read our article about investing and see example of how much you loose on management fees Read More