You need to save to your pension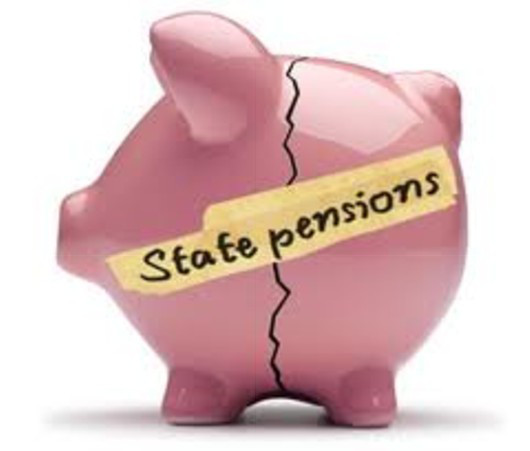 All in all – the government pension systems doesn't work. The private pension funds doesn't work as good as they should and are expensive in management.
More and more economic experts now tell us that the best way to ensure that you have a pension when you retire, is for you to save and invest your money yourself in long term investments.
That raises the question - How do you do that?